CEEC (Conseil Européen des Economistes de la Construction or The European Council of Construction Economists) is the European knowledge hub for construction economists. CEEC links professionals in Europe to share relevant best practice, information and experience and promotes the profession of the construction economist, common knowledge and international standards.
You can participate in our activities by contacting first your nearest member organisation.
WORK AND NETWORKING IN BERN
From Thursday evening 12 until Saturday 14 May the delegates of CEEC met up in Bern, Switzerland. On Friday, the progress of the CEEC working groups and the focus of CEEC for the next few years were discussed at a workshop. The attendees also heard presentations and visited a conservation project in a building next door to the 'Zytglogge', one of Bern's most well-known attractions, On Saturday, the General Assembly of CEEC took place. Of course there was also plenty of time for the delegates to meet up with each other and enjoy the beauty and good life of Bern.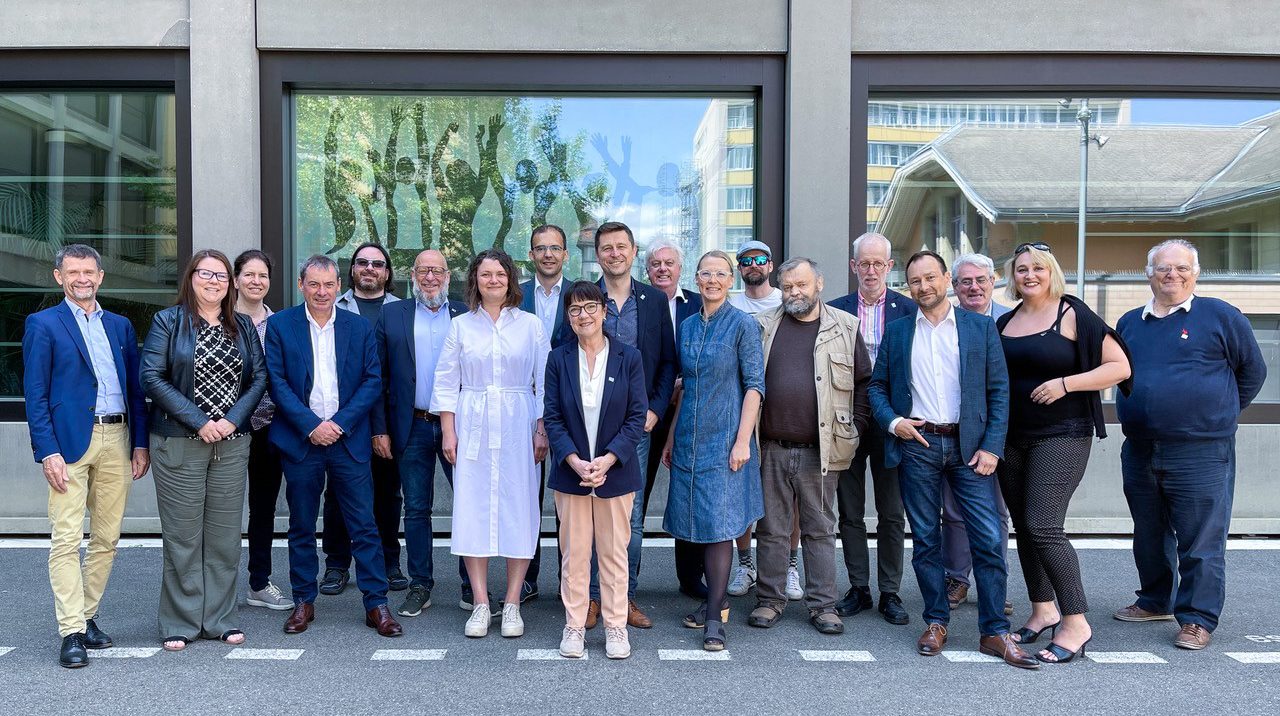 UPDATE CEEC PROJECTS
TIn Tallinn in Spring 2019, CEEC set up four working groups on different subjects (1. Communication, 2. European surveys on construction, 3. European Standards & Norms and 4. The role of construction economists in European countries). At a workshop in Bern on Friday 13 May, the working groups were evaluated and new projects were discussed. Among others: ICMS Mapping, Apartment Block Cost Model, Civil Work Cost Model and Further strenghtening of European relations were suggested as new projects. At the General Assembly on Saturday it was agreed that a proposal for the next meeting will be prepared by the Board on which projects to move forward with given the resources available.
NEXT MEETING LA ROCHELLE
The next meeting and General Assembly of CEEC will be held in La Rochelle, France, combined with the 50 years anniversary congress of Untec which takes place on Thursday 1 and Friday 2 September 2022.
NEWSLETTER JUNE 2022
Two times a year CEEC releases a newsletter. Click here for the latest version, June 2022.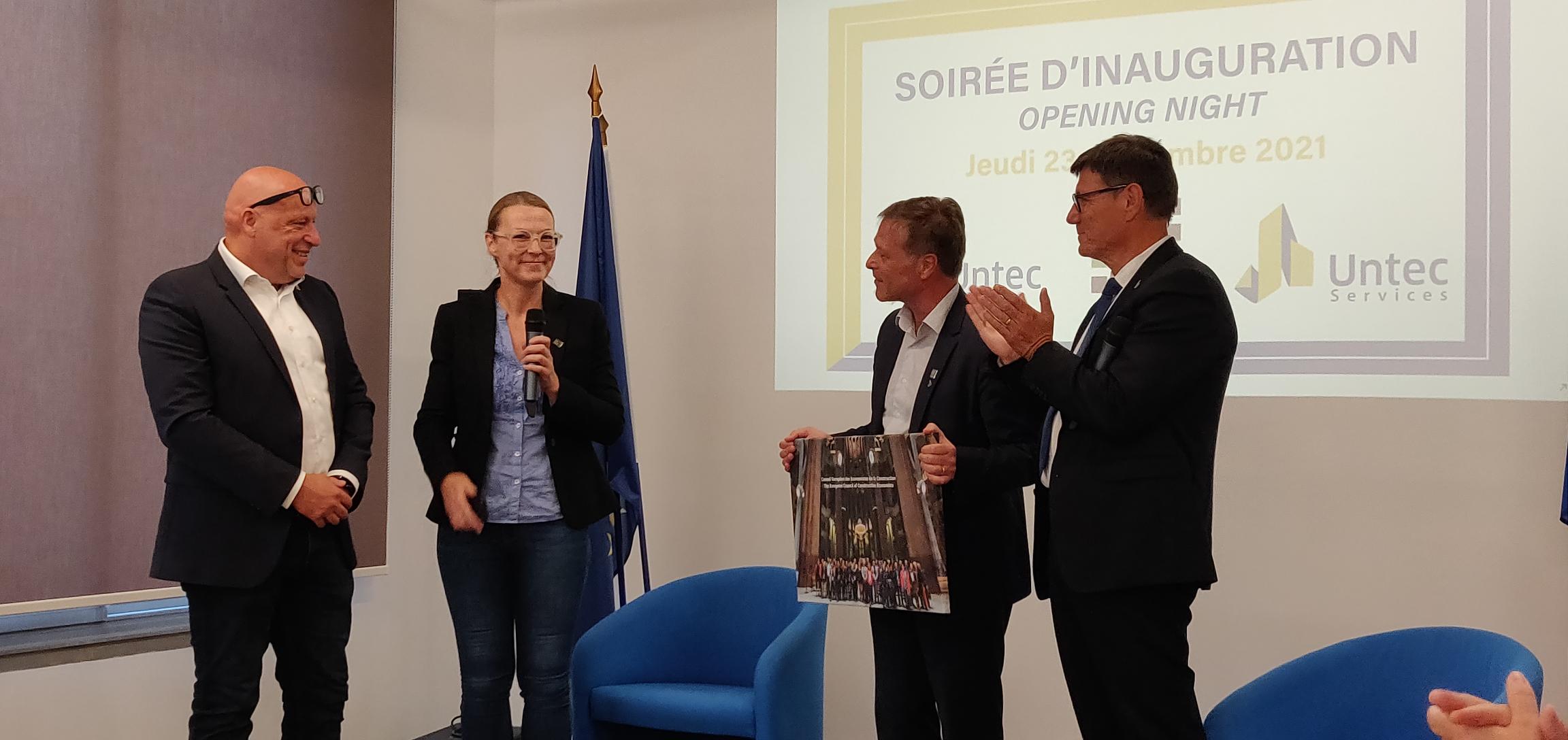 OPENING OFFICE PARIS
On Thursday 23 September 2021 the office of UNTEC on the Rue de la Fédération in Paris, which is also the official adress of CEEC, was officially inaugurated. After speeches by Franck Dessemon, President of UNTEC and Agnete Skytte, President of CEEC, those present enjoyed a small come together.
CEEC AWARDS UNTEC TROPHY CATEGORY EUROPE
At the UNTEC Congress in Nimes on 21 and 22 November 2021 the Trophées Untec were awarded. More than 360 professionals in France voted for the candidates in six categories. In the new category 'Europe' the UNTEC Trophy was awarded by CEEC to Athmer.
ICMS3 LAUNCHED ON 29 NOVEMBER
On 29 November the International Cost Management Standard – or ICMS3 – was launched. This ICMS3 sets out a methodology for construction professionals and developers to account the amount of embodied carbon their projects will create, whether that's through the delivery of new roads, schools, offices, housing or railways. An estimated 40% of global carbon emissions are emitted every year through the construction of new buildings and infrastructure, and the industry has accepted it must adapt in order to meet the pressing need to avert climate catastrophe.