CEEC (Conseil Européen des Economistes de la Construction or The European Council of Construction Economists) is the European knowledge hub for construction economists. CEEC links professionals in Europe to share relevant best practice, information and experience and promotes the profession of the construction economist, common knowledge and international standards.
You can participate in our activities by contacting first your nearest member organisation.
GENERAL ASSEMBLY IN LA ROCHELLE
The recent CEEC gathering from 31 August to 2 September 2022 in La Rochelle, was hosted by our French member, UNTEC, who also celebrated their 50th anniversary.
The theme of the conference was 'Decarbonisation'. The topic was discussed in the 'Great Debate' where several central people from the French construction and real estate industries were represented. The CEEC President, Agnete Skytte, also held a brief presentation on the development of the CO2 reporting at European level. 
CEEC held a workshop to discuss the development of the various project work. There was also the possibility to visit the UNTEC exhibitor stands as well as to attend technical seminars arranged by UNTEC. The 86th CEEC General Assembly was also held. This included discussing the emerging plans for our next gathering in London on 15 – 17 June 2023 and deciding on the various projects to be taken forward. Our President, Agnete Skytte, and General Secretary, Mary Flynn, had the honour to present one of the UNTEC annual prizes – the European Prize.
A big thank you to UNTEC for organizing such a great and successful event.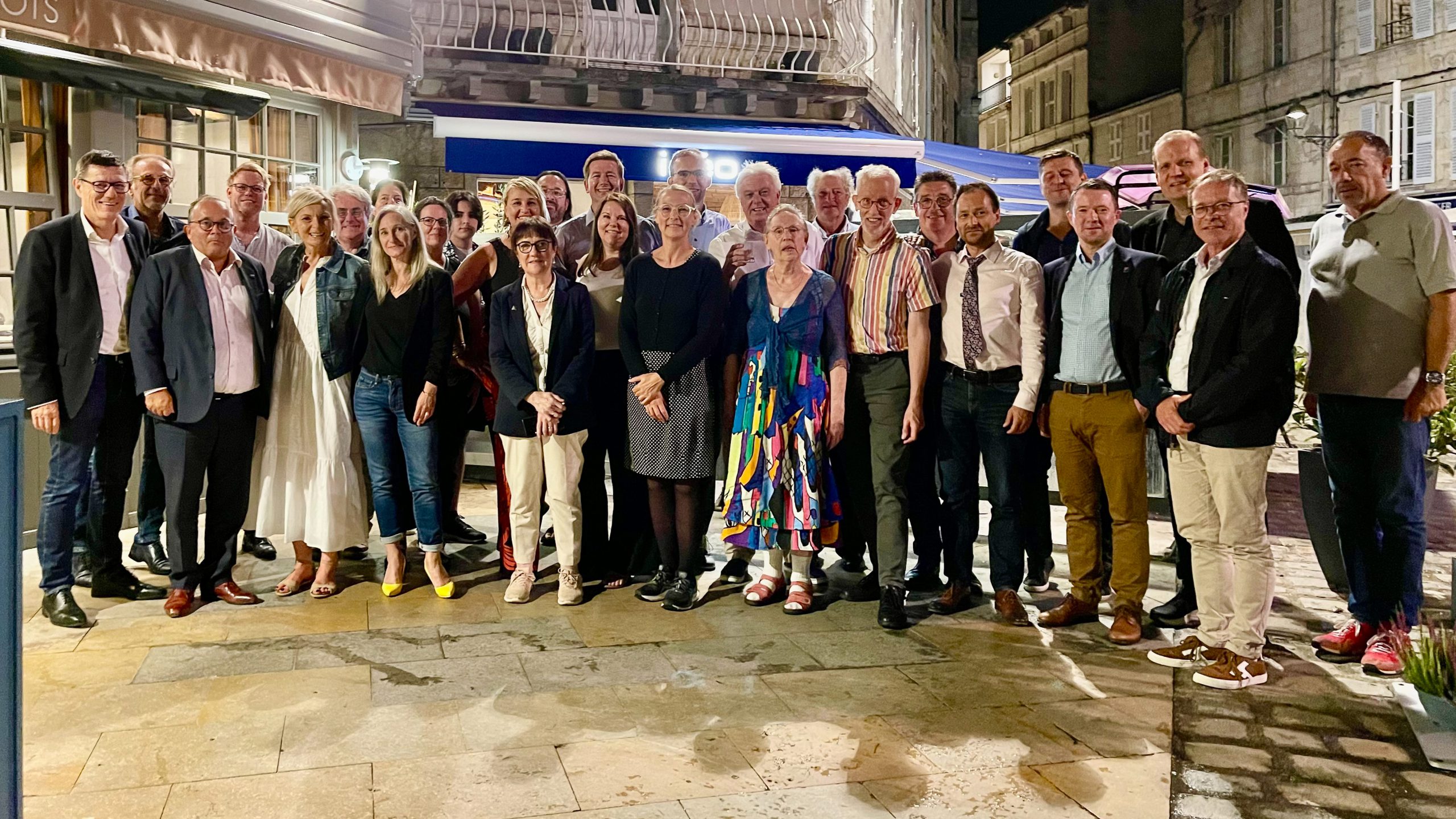 CEEC AND ICMS MEET IN LONDON IN JUNE 23
The next CEEC gathering will take place in London from Thursday 15 to Saturday 17 June 2023 with the event being hosted by RICS. The theme for the event is, 'Next steps – digitising construction' and will be a joined event with the ICMS coalition.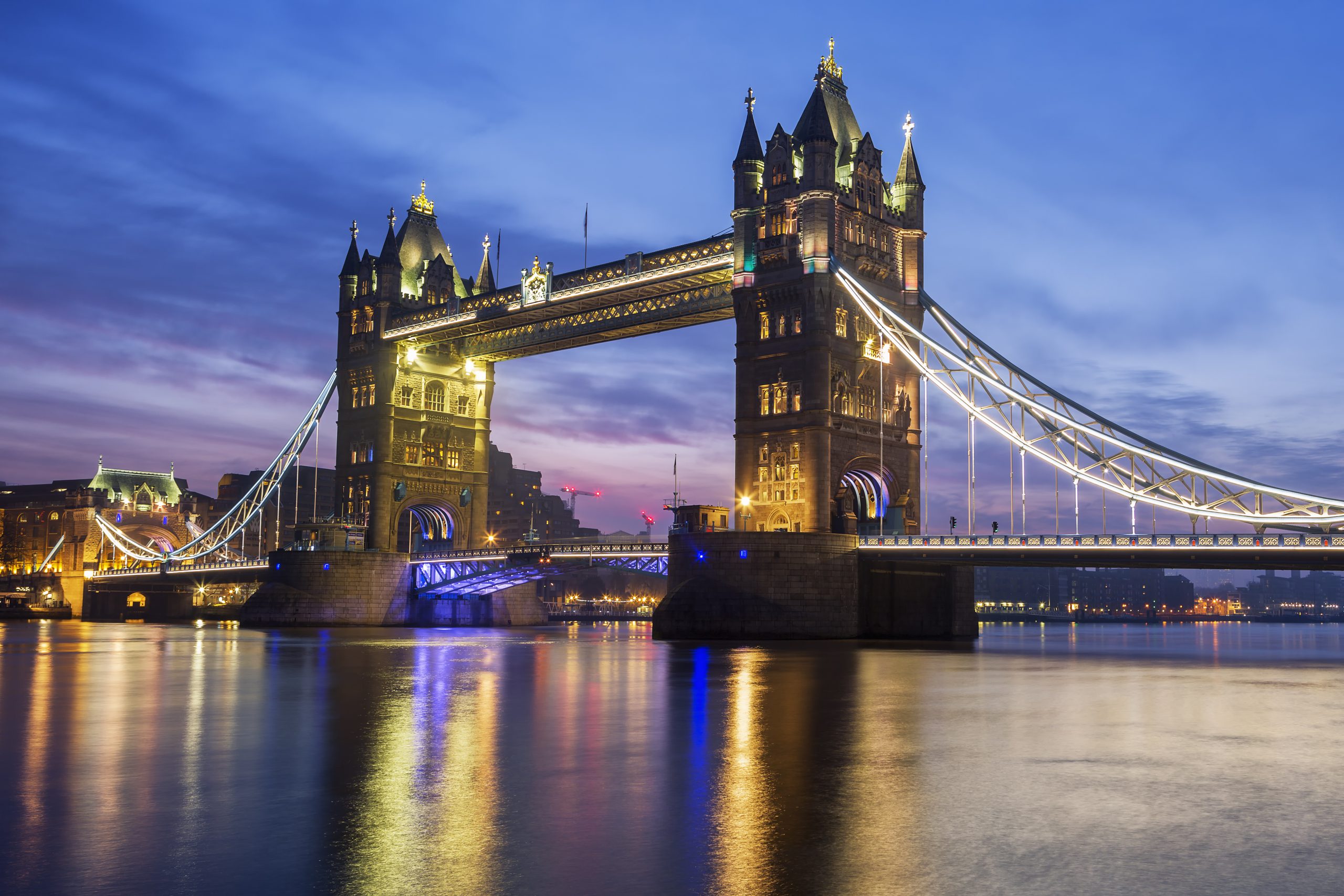 NEWSLETTER JANUARY 2023
Two times a year CEEC releases a newsletter. Click here for the latest version, January 2023.