TWO MEETINGS A YEAR
CEEC holds a general assembly bi-annually in various cities in Europe, where the many issues concerning the construction economist are debated and a number of projects promoted.
Two times a year General Assembly.

Once a year CEGA Competition.

Visiting an interesting project in another country.

Updates on the projects where CEEC is involved in.

Get together with collegues from other countries in an informal setting.
The CEEC meeting in the second part of 2018 will be held in Barcelona, Spain from Thursday 18th till Saturday 20th of October.
In Spring 2019 the CEEC will come together in Tallinn, Estonia.
LAST MEETING
T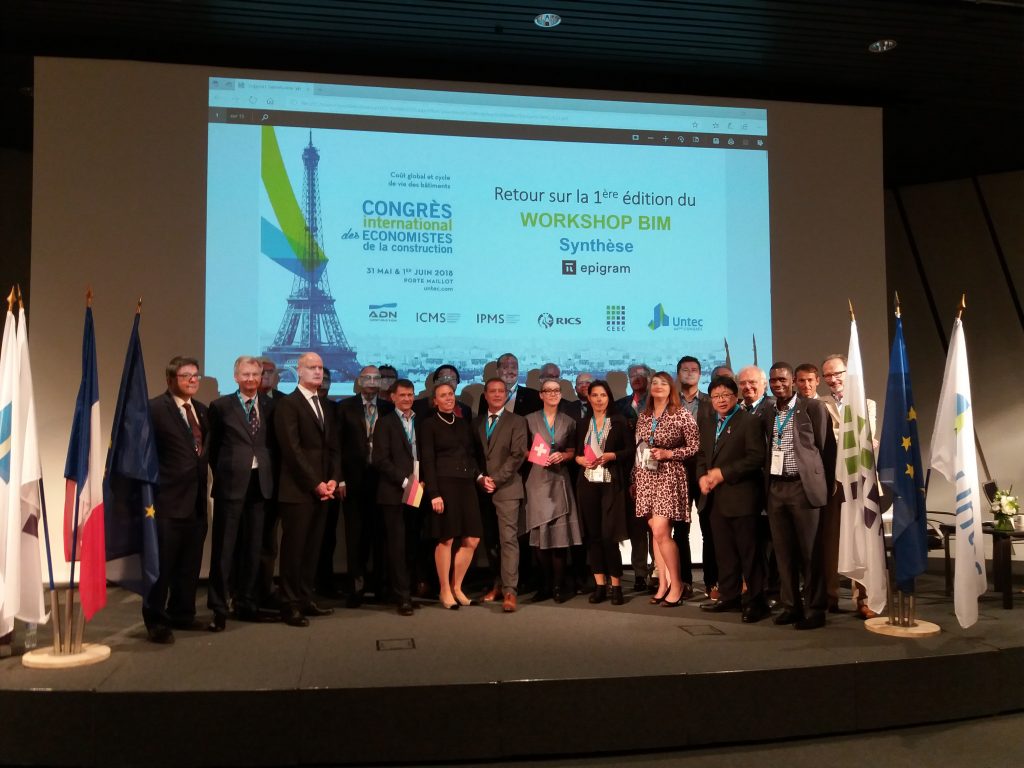 he delegates of CEEC met eachother in Paris from Thursday 31st of May till Saturday 2nd of June. During the first two days the delegates could attend the Untec International Congress of Construction Economists 2018, where among others panel discussions were held on ICMS and BIM.
On Saturday 2nd of June 2018 the General Assembly of CEEC was held. In his welcome speech Tarmo Savolainen thanked France for hosting the assembly and warmly welcomed guests from Canada, Uganda and especially Germany. The main topics of the assembly were the future work of the CEEC, the current update of statutes and the financial status.
Tarmo Savolainen led a workshop concerning the future work of the CEEC. Different groups made suggestions concerning which topics should be important to work with and how this work should be organized in the future. It was decided that the member organizations should be involved in this development to find out what they think are important topics. The statutes of the CEEC need modernization, so a new proposal from the board was presented by Agnete Skytte. This was discussed and met with general approval from the council. The suggested adaptions will be integrated before the next assembly in Barcelona. Creon Swaghoven presented the financial status. The finances are in a healthy state. The accounts for last year and the budget for the next year were approved by the council.
Sadly Vincent Arnou, delegate from Untec France, stated, that because of the current work load he has to resign his position as vice president of the board before the next general assembly in Barcelona. Tarmo Savolainen thanked him for all the hard work he had put into working for CEEC in the past years and pointed out that delegates of the CEEC interested in working on the board as vice president should please come forward before the next general assembly.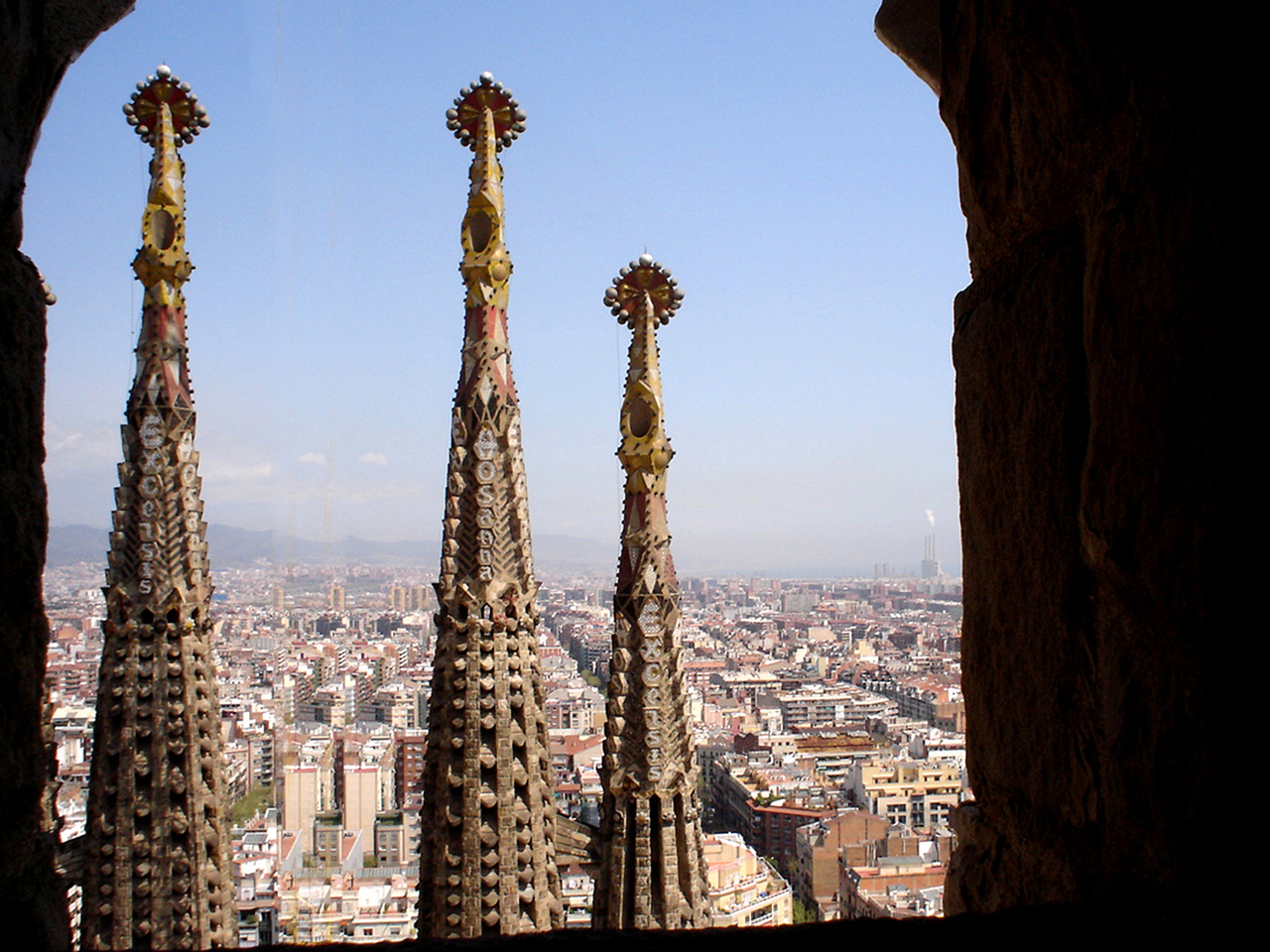 UPCOMING BARCELONA
The beautiful city of Barcelona will be the decor for the next CEEC meeting. From Thursday 18th till Saturday 20th of October the delegates will be received by member organization Consejo General de la Arquitectura Técnica de España.
More information will be published on this site.